I'm O the owner of this fantastic blog and I wanted to tell some things about myself. Volleyball practically is
my life. I love my dog Hershey she is a big chocolate monster. I love to read fantasy: Percy Jackson, Warriors, etc. Drawing is my thing Give me a pencil and paper I will be drawing. I like to hunt deer with my dad I IS SO FUN!!!!!!!!!!! I want to do something involving dogs (not a vet NO MEDICINE STUFF). My favorite subject is of course science.
My favorite hobbies as you can see is...
Playing Volleyball
Drawing
Fishing
not of a boat
Crafts
Writing
Reading
Coloring
Playing with my dogs
Hanging out with my friends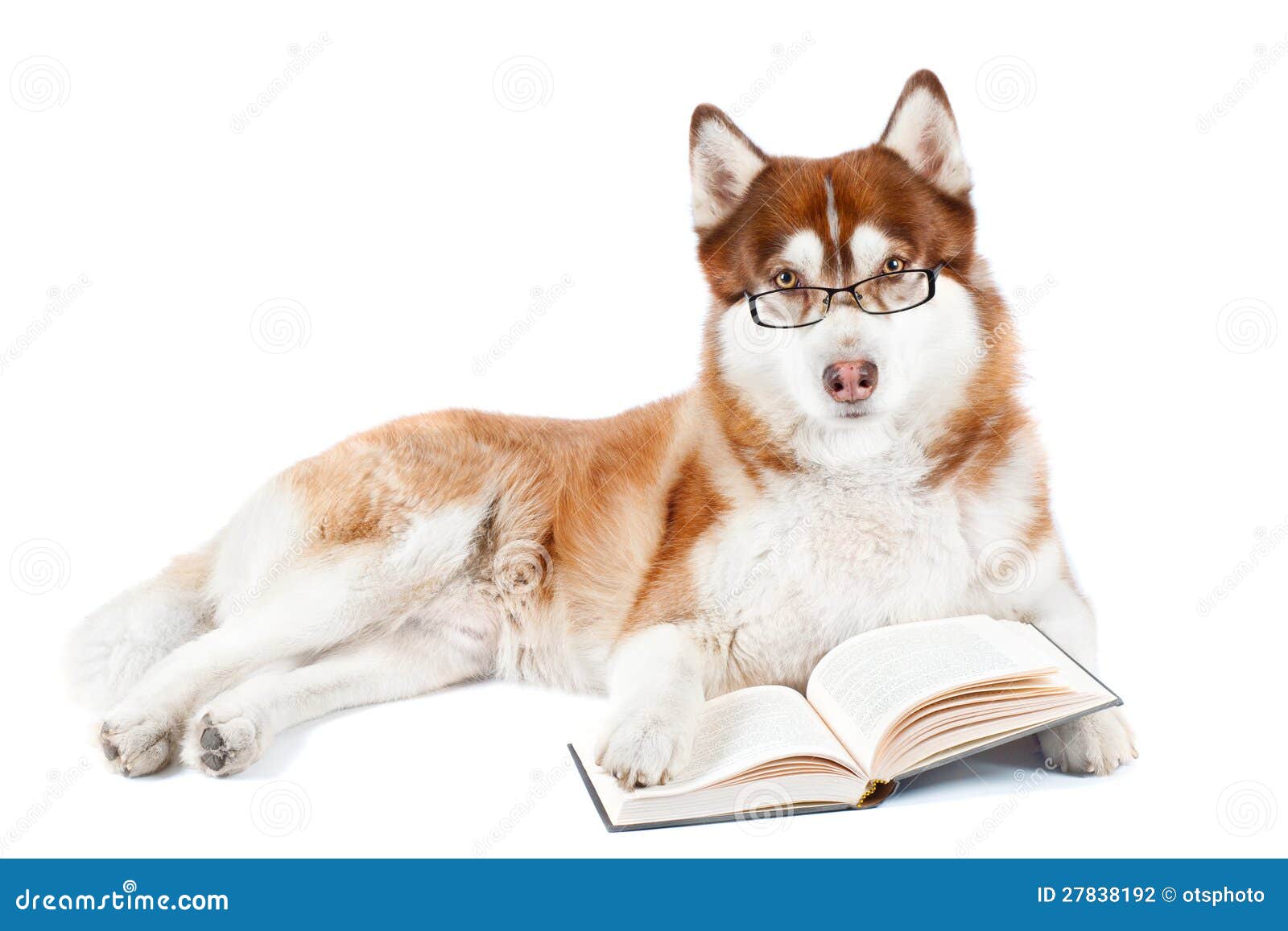 I love dogs and reading
Hunting
I love to Draw
Cool illusions I thought you would like!